Grant
Computers
+353 (86) 7363649
We put the technology in your hands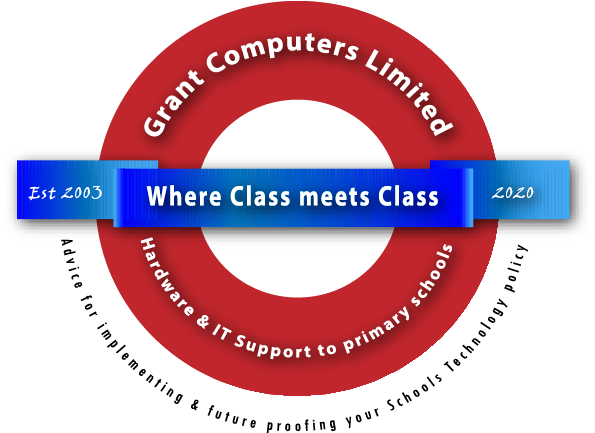 At Grant Computers we understand choosing reliable IT equipment can be confusing so we are here to help.
We will work with you to purchase the correct equipment for your needs and assess your requirements for future proofing of your IT.
We are Prowise Certified Partner and a Prowise Repair Partner which means that when you purchase your Prowise products from Grant Computers or one of our resellers in Ireland you know you'll have full warranty support from a company that specializes in the Education sector, give us a call on 086-7363649 to arrange a time that works for you.
We supply the following hardware solutions for schools:
• Prowise Touch Screens
• PCs/ Laptops
• Prowise Chrome Books
• Antivirus software
• Wall Lifts, Mobile Lift systems
• Networking / Data Backups